Consumer Research Center/bookshop
---
On the occasion of the opening of the Consumer Research Center, Zach Furste, CCVA Curatorial Fellow 2015-6, selects titles from CRC/bookshop that address ideas of consumption, exchange, and circulation.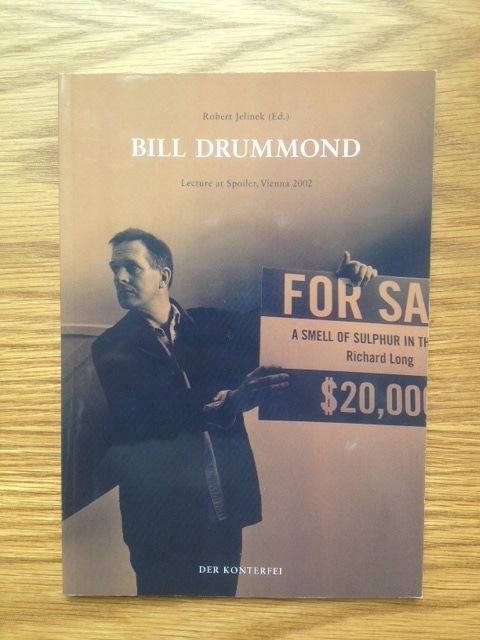 Bill Drummond, Lecture at Spoiler, Vienna 2002. Edited by Robrt Jelinek. Der Konterfei 011.
In this lecture, Bill Drummond the artist and musician who, in 1994 as part of K Foundation incinerated £1 million, reflects on buying (and selling) Richard Long's artwork A Smell of Sulphur in the Wind.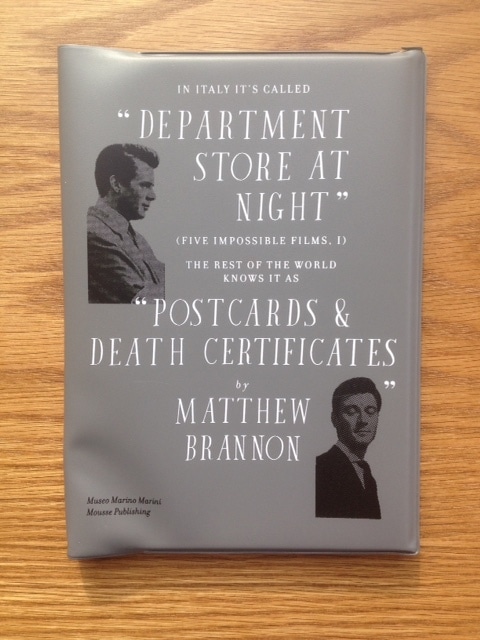 Matthew Brannon, Department Store at Night (Five Impossible Films, I) aka Postcards and Death Certificates. Mousse Publishing, 2013.
Along with an exhibition catalogue, this companion publication for the exhibition of the same name at Museo Mareo Marini in Florence, Italy, contains the scenario for an "impossible film" set in a department store, as well as an impressionistic, speculative chain of reactions to this hypothetical work.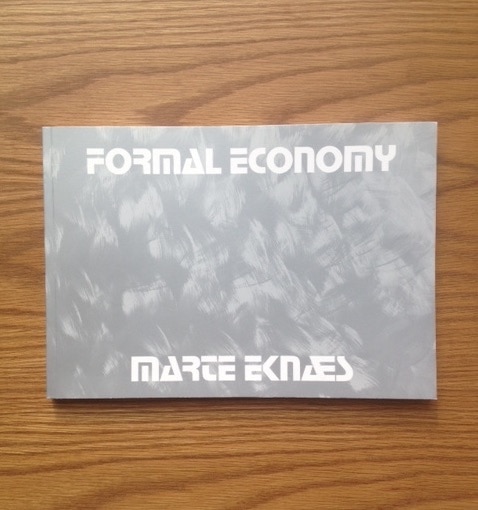 Marte Eknaes, Formal Economy, Mousse Publishing, 2015.
The architectural renderings, documentation, photo collages, essays, and interviews collected here contemplate the visual economy at work in 21st century commerce, industry, and public space. Commodities, industrial blueprints, and postmodernist abstraction meld together offering a vision of capitalism simultaneously 5 years out-of-date, and decades in the future.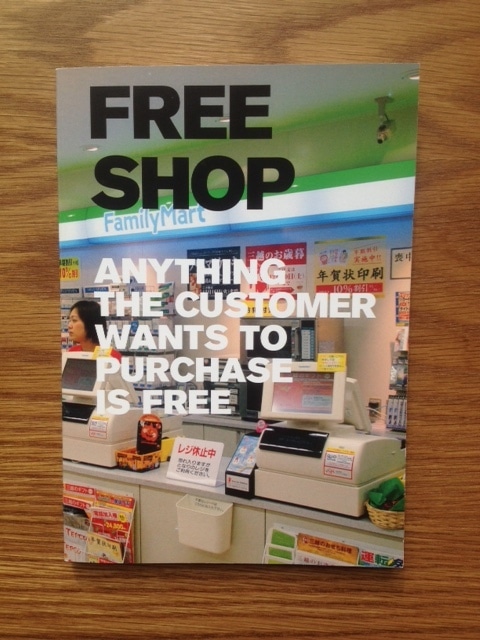 Free Shop: Anything the Customer Wants to Purchase Is Free. Pork Salad Press, 2009.
The Copenhagen-based artists' group Superflex produced Free Shop as a book, online document, and ongoing performance series in which random customers at small stores in Norway, Denmark, Poland, Germany, the Czech Republic, and Japan are surprised to receive their orders for free.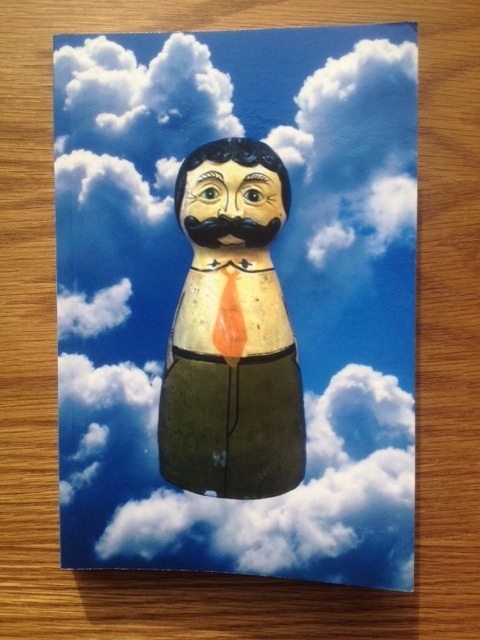 Rob Pruitt. Rob Pruitt's eBay Flea Market. Edited by Tomasso Speretta. Bruno Gmünder Verlag, 2015.
Rob Pruitt's practice has long blurred the lines between curation, appropriation, and commerce. This volume documents a year in which Pruitt took his highly curated collections of found objects for sale online in "Rob Pruitt's eBay Flea Market."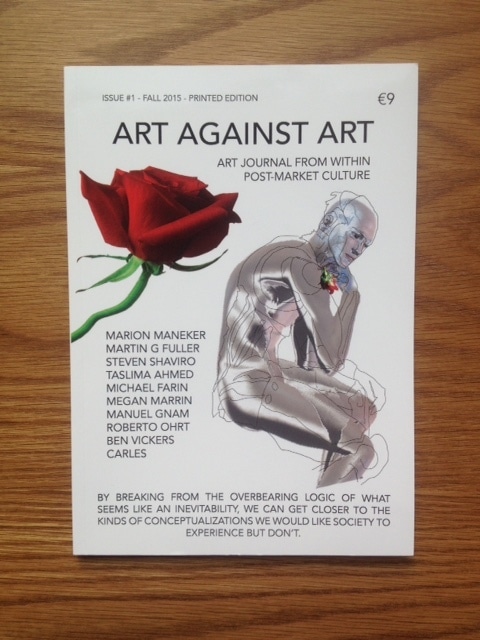 Art Against Art issue #1 (Fall 2015).
A new journal dedicated to "covering the new breeds of involvement that have emerged since 2009 – the new sincerities and ironies, the more subtle art practices and social variations of market participation that have developed to deal with the institutional grip." Contributions in this first issue deal with questions of artworks as financial instruments and scalable commercial models.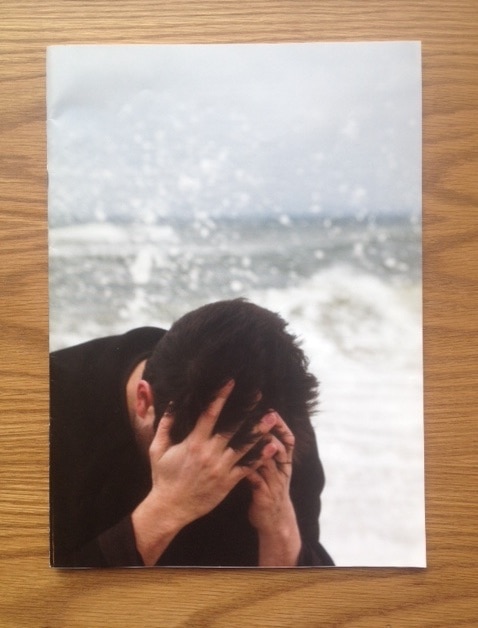 David Horvitz. Mood Disorder. New Documents (12) 2015.
Mood Disorder traces a photo of artist David Horvitz designed as a stock image of depression through the picture's re-usage in blogs, online news sites, Facebook pages, Wikipedia articles, forum postings, image aggregators, and memes from around the world. The image economy that emerges through this documentation is at once thoroughly interconnected and visually homogenous.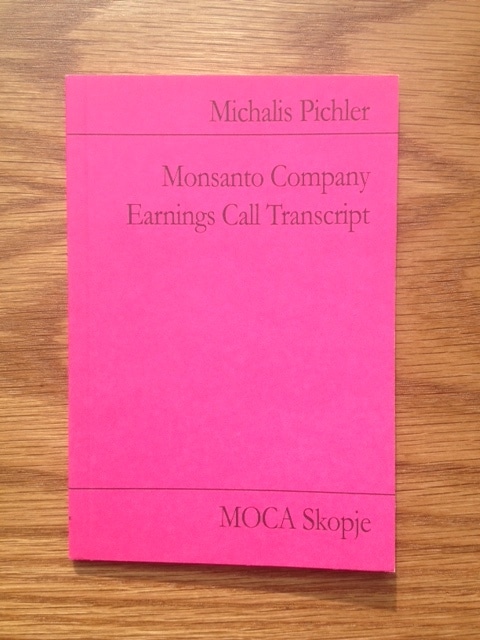 Michalis Pichler. Monsanto Company Earnings Call Transcript. Berlin: "greatest hits", Skopje: Museum of Contemporary Art, 2010.
The transcript of the multinational agricultural corporation's conference call about 2009 earnings appears on the page like a play, with executives from Monsantos and analysts from holding companies like Bank of America , Goldman Sachs, and Morgan Stanley acting as a cast of characters. The dialogue here, originally between corporate and finance worlds, now implicates the art world as artist Michalis Pichler claims the transcript as an artwork.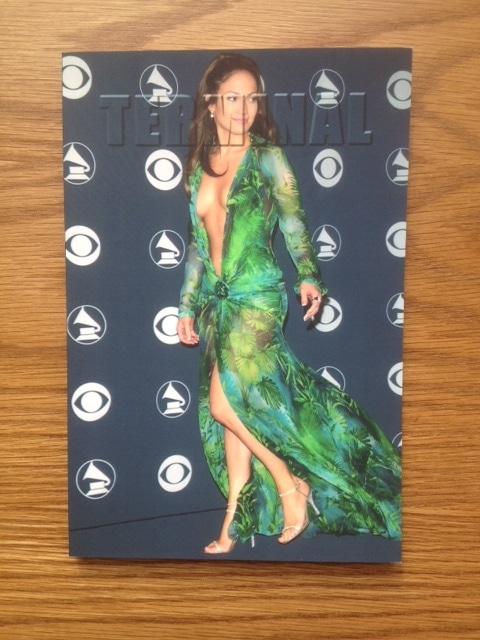 Karen Cytter and Nora Schultz, Terminal. Berlin: Sternberg Press, 2015.
An artist book with the animating theme of the green Versace dress that Jennifer Lopez wore to the Grammy Awards in 2000, which Google executive Eric Schmidt described as the most "popular search ever" at the time, and the impetus for Google's now ubiquitous image search.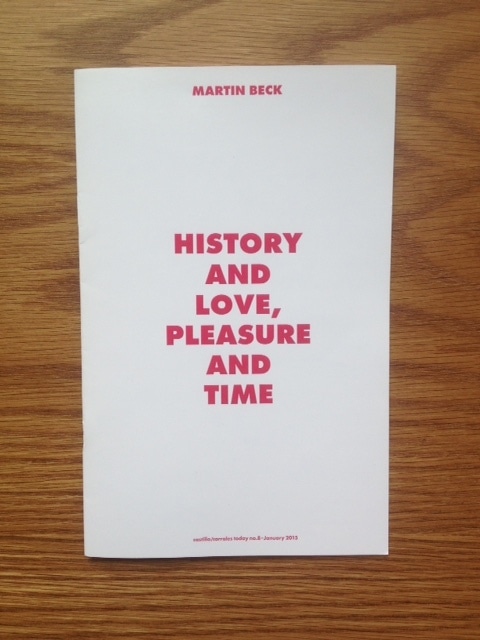 Martin Beck, History and Love, Pleasure and Time. Paris: Apag, 201
In this brief text, Martin Beck reflects on his research-driven practice and tracing the history of The Loft, an influential non-commercial dance space in New York City.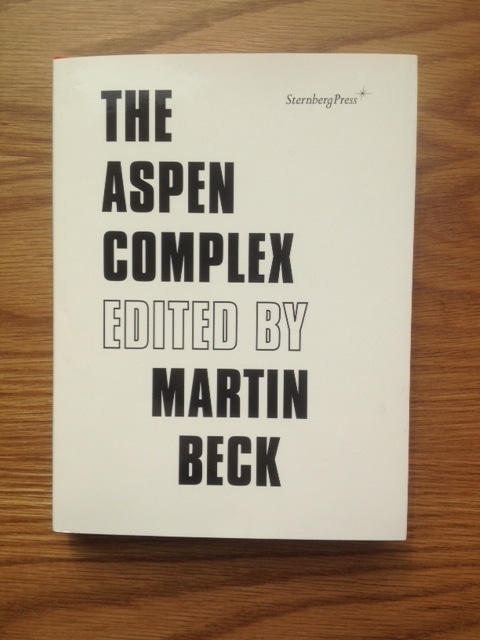 The Aspen Complex. Edited by Martin Beck. Berlin: Sternberg Press, 2012.
This volume collects essays and archival material related to Beck's exhibitions on the Aspen Movie Map—an interactive, geospatial system developed way back in 1970 through collaboration by MIT architects and the US Department of Defense.
Martin Beck is also our 2014–16 Institution (Building) artist. Program by Beck manifests through a sequence of interventions, installations, events, and publications that draw upon the exhibition histories and academic pursuits of the Carpenter Center for the Visual Arts and Department of Visual and Environmental Studies at Harvard University. Don't miss his artist talk An Organized System of Instructions on April 14, 2016.